Tagged Pages Archive | Caribbean
It looks like Air Canada Vacations is selling off some of their remaining seats on charter flights from Ottawa to Great Exuma Island (GGT) in the Bahamas for about 60% less than the usual bottom price.
Here's how to find them...
1. Go to Air Canada Vacations
2. Click on the 'Flights' tab near the top left
3. Search for a flight from Ottawa (YOW) to George Town, Exuma (GGT)
Use one of the following date combinations:
September 01 to September 08
September 08 to September 15
UPDATE 1: September 15 to September 22 has now dropped to this price as well.
UPDATE 2: Oct 06 to Oct 13 has now dropped, but is $20 more.
screenshot of verified price page:
A good place to find value accommodations on Great Exuma is by having a look in TripAdvisor's Grand Exuma Hotel listings. Scroll to about half-way down the page and look under 'Great Exuma B&Bs / Inns (7)'.
This flight price drop has also resulted in some excellent Ottawa to Great Exuma package prices departing on September 01. Try a search using the Ultimate Package Deal Finder using the following criteria...
- Destination: Caribbean -> Bahamas
- Departing: September 01
- Length Of Stay: 1 week
Hit Like if you like this deal! Click Share to show your friends on Facebook.

Guides >> South & Warm >> Bahamas >> All Inclusive Vacations from Ottawa to Nassau
Read more


Read more


Read more



Guides >> South & Warm >> Cayman Islands >> All Inclusive Vacations from Ottawa to Grand Cayman
Read more



Guides >> South & Warm >> Caribbean >> Vacation Packages from Ottawa to Aruba
Read more



Guides >> South & Warm >> Bermuda >> Packages from Ottawa to Bermuda
Read more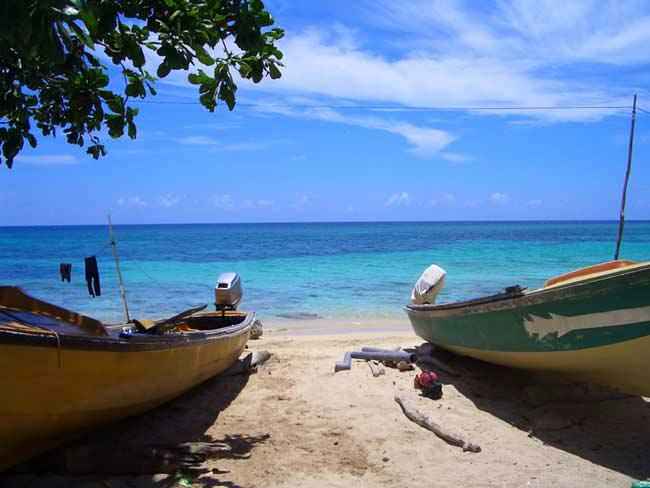 Read more


Read more


Read more