Tagged Pages Archive | Air Transat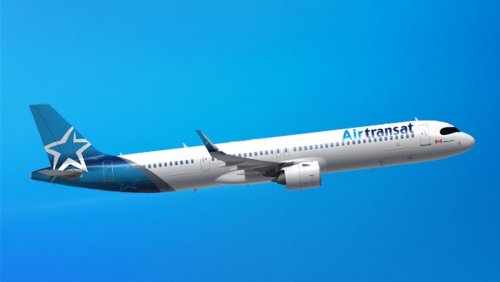 After securing $700 million in government financial aid, Air Transat is now offering refunds to travellers who were issued a travel credit due to COVID-19 for a trip that was scheduled to start on or after February 1, 2020.
This policy applies to flights and packages booked by April 29, 2021.
Those who have a travel credit must submit their refund request to Transat by August 26, 2021.
To initiate the refund request, go to https://www.airtransat.com/en-CA/refunds


Eligibility criteria:
- You have a travel credit
- Your departure was scheduled for February 1, 2020, or later
- Your booking was made before April 29, 2021
- You did not transfer your travel credit, nor was it transferred to you
- You did not submit a claim to your insurance company
- Your booking is not subject to an active chargeback claim, nor has it already been refunded by your credit card provider


My booking was with a travel agency, or Expedia, etc. What do I do?
You need to contact the travel agency so they can submit a refund request on your behalf.


The credit card I used to book has expired, what do I do?
Submit a refund request using the online form by August 26, 2021, 11:59 p.m. If the credit card used at the time of purchase is no longer valid, Transat will contact you when issuing the refund. If you originally booked with a travel agency, Transat will contact the agency.


I previously requested a refund which was declined. What do I do?
Transat cannot use your initial request. The process and eligibility criteria were put in place as part of the funding agreement between Transat and the Government of Canada. You need to submit your request again.
More and more travelers are getting fed up with the problems and headaches associated with connecting flights and stopovers. Below you will find a comprehensive list of everywhere you can fly to from Ottawa, Ontario on a direct flight, along with the best methods for finding direct flights.
Read more



Guides >> Europe >> Western Europe >> Flights from Ottawa to France
Read more


Air Transat just released a crazy fare for $199 roundtrip after taxes from Ottawa to the Dominican. Here's how to find it...
Read more


Air Transat has dropped the price of their January 21-28 flight down to $284 roundtrip after tax.
Read more


The first well priced flight to Mexico in December has come out.
Read more